Please join us on Saturday, December 4th from 11:00am to 3:00pm
as we celebrate the arrival of the spay neuter van!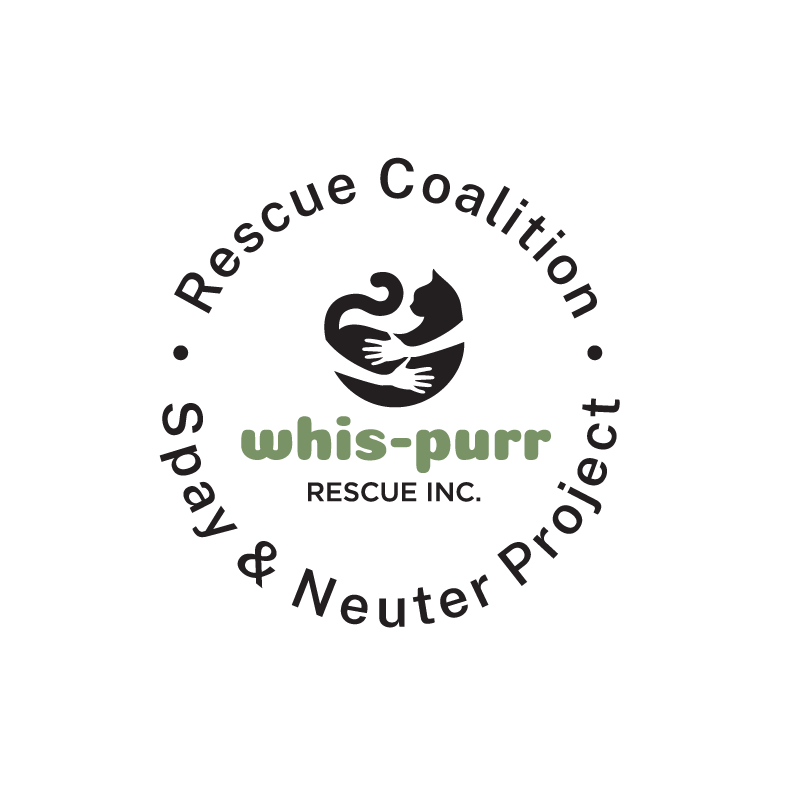 Your kindness & generosity have made our dream of the Rescue Coalition Spay & Neuter Project a reality!
Our fundraising efforts are NOT over with the purchase of the van! They are just beginning! We now must raise funds to purchase the surgical instruments, monitors, anesthesia equipment and medical supplies as well as support the ongoing costs of liability, insurance and vehicle maintenance! Monthly donations will be needed as well to keep this project going!
Learn more about our Rescue Coalition Project and how YOU can make a difference!
We invite you to take a look inside the van, enjoy delicious homemade treats, tour our adoption facilities (if you have never visited us before!) and learn more about becoming a volunteer and supporter of Whis-Purr Rescue!
We will have wonderful cat & dog themed gifts for pets & people alike just in time for the holidays! All proceeds will benefit the Rescue Coalition Project & all donations are tax deductible.
Bring your family & friends to Whis-Purr....there will be fun & treats for all ages!
We are so excited to show you around! Hope to see you there!!